With Easy Upgrade, you can spread the cost of your new iPhone, iPad or Mac and upgrade after 12, 24 or 36 months. At the end of the plan either upgrade to the latest and greatest or keep your current device by paying off the remaining balance.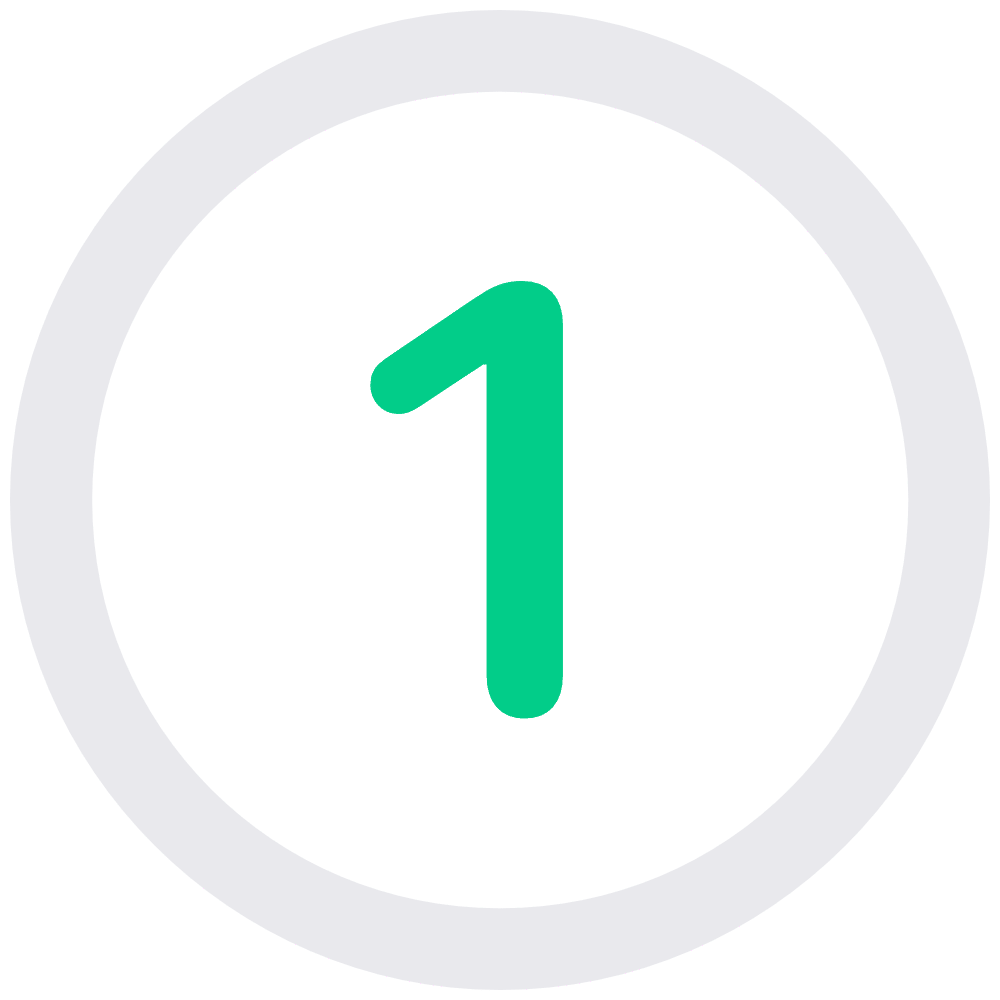 Pop into your local iStore and choose the device that best suits your needs.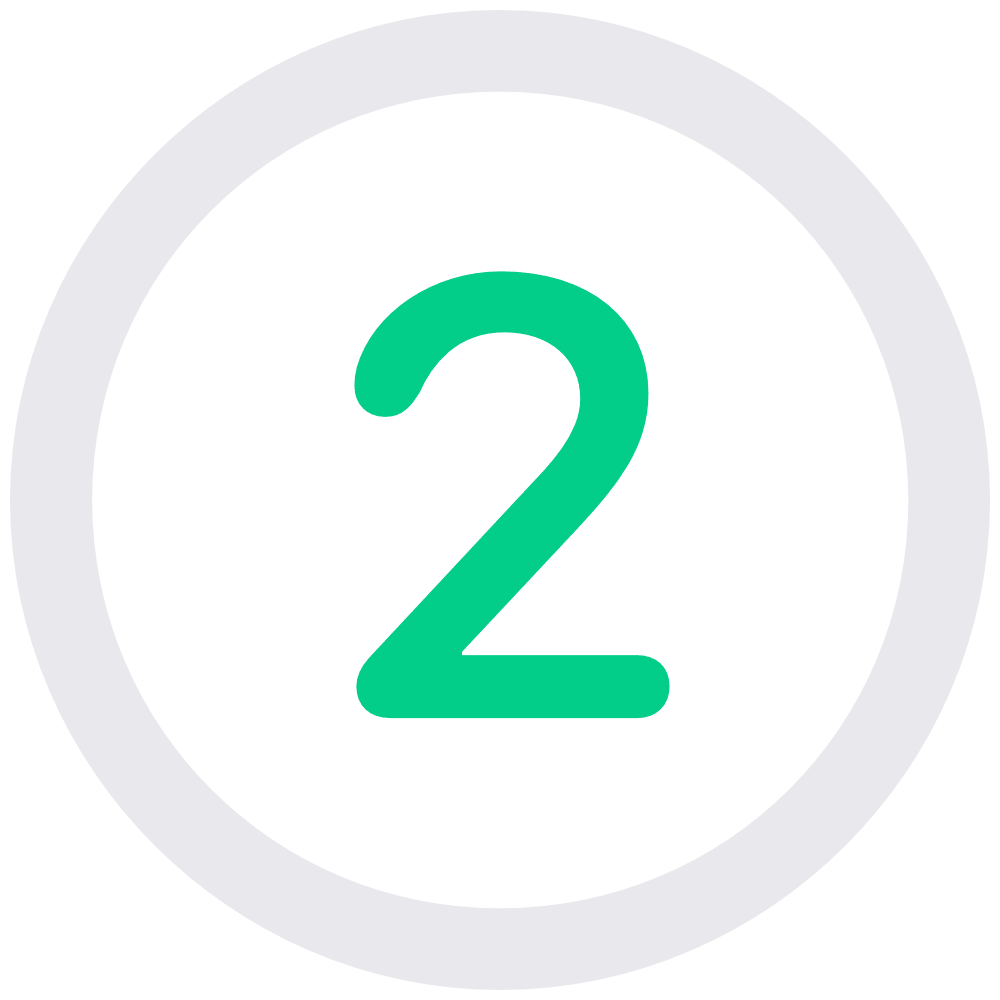 Pay for it monthly over 12, 24 or 36 months.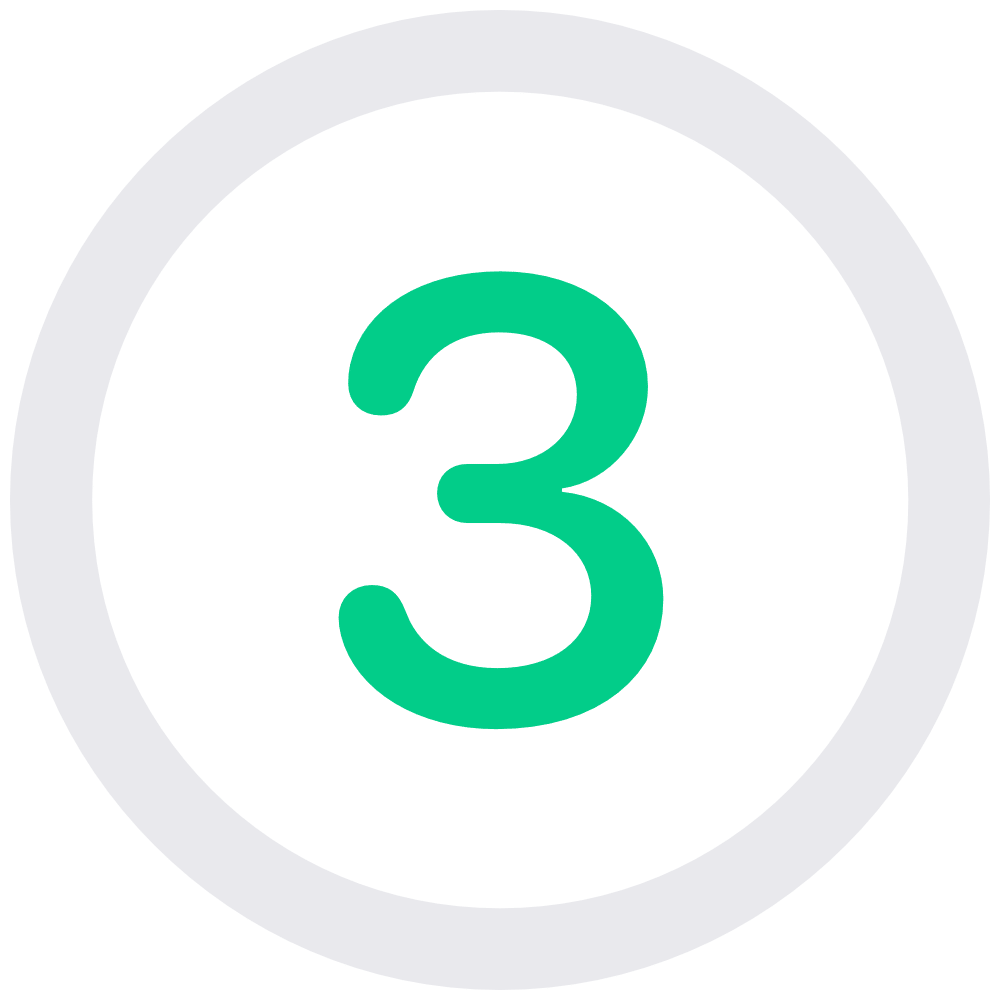 ​Return the device and upgrade or pay the remaining balance to keep it.